MOTOR INSURANCE BROKERS
Insurance cover for all commercial and private vehicles
An experienced advisor is ready to answer your questions or provide you with a quotation.
Whether you own a family run around, a panel van, a motor fleet, or anything in between, we have the insurance product for you. We also have add on products to give complete peace of mind, including Breakdown cover and GAP Cover.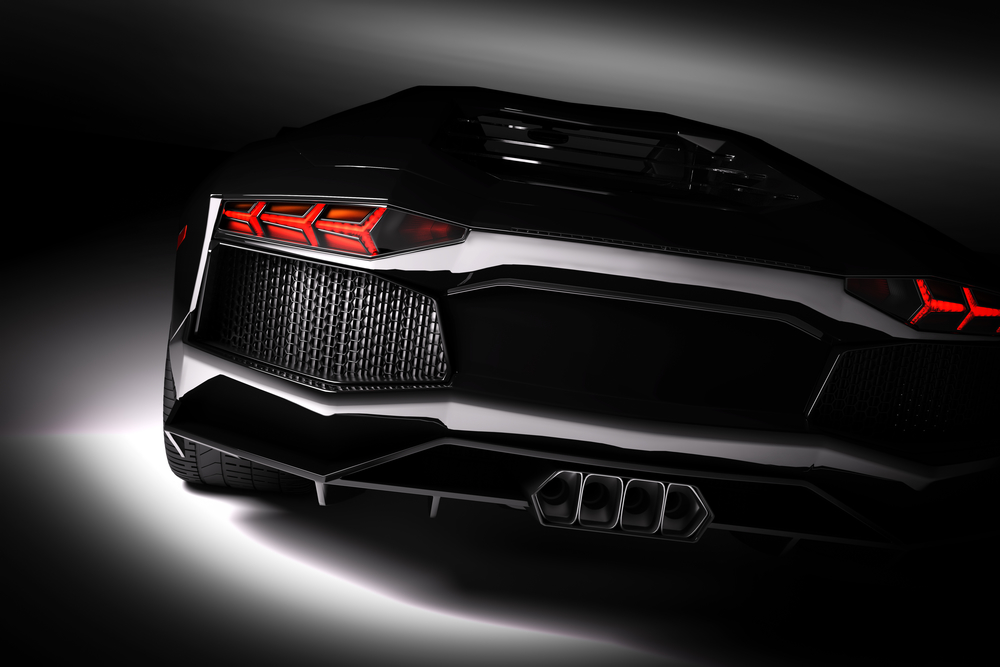 PRIVATE CAR
At James Insurance, we offer various levels of cover to find you the best deal on a car insurance quote that's specifically tailored to you and your unique requirements.
We understand that standard motor policies are not suitable for everyone and sometimes a bespoke, wider ranging, Car Insurance Policy is needed.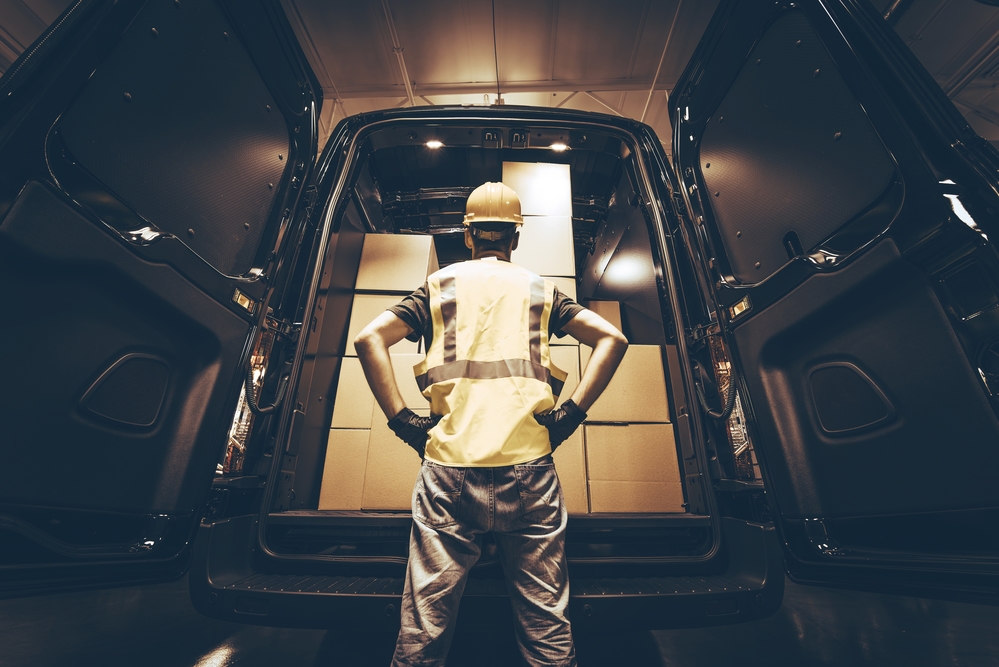 COMMERCIAL VEHICLE
If you drive a single commercial van in your business or operate a fleet of vans then you may want to consider getting specialised commercial van insurance quotes from us.
James Insurance specialise in commercial van insurance, whether for commercial insurance for small vans, large van or a fleet of vans, we can provide competitive insurance quotes.
WE ARE HERE TO HELP
Send us a message and we'll get right back to you