BUSINESS INSURANCE
When it comes to Commercial Insurance you need an experienced broker.
An experienced advisor is ready to answer your questions or provide you with a quotation.
At James Insurance, our broking team understands that every business is different. Getting business insurance quotes at the right price is important – but ensuring that your business is fully protected with the right policies is paramount.
We have over 100 years combined experience broking the full range of commercial risks, giving us enviable credentials in this specialist area.
Over the years we have provided ongoing, personalised support and business insurance cover for both small businesses and large organisations in a diverse range of industries and sectors.
LIABILITY INSURANCE
Liability Insurance provides the insured party with protection against claims resulting from injuries and damage to people and/or property.
COMMERCIAL PROPERTY
Getting the right Commercial Property Owners Insurance is essential for owners, landlords and managers of commercial buildings.
RETAIL & SHOP COVER
We understand that every shop provides something unique for their customers. From the local shop to high street retailers or multi-location businesses, we have policies that protect your assets, earnings and your liabilities.
TOOLS COVER
We understand just how important tools are to tradesmen and businesses, and realise that without them you may not be able to operate.
Tool Cover offers genuine peace of mind to business owners and tradesmen.
BAR & RESTAURANT COVER
Are you in need of a Restaurant Insurance Policy? Find the best cover to suit the needs of any restaurant owner or manager with James Insurance.
Restaurants are high risk places for both customers and employees. Fast-paced, busy environments, working with heat, food and alcohol is a sure.
TRADESMAN COVER
Tradesman Insurance provides all the cover that trade professionals will need, all under one policy.
Tradesmen Insurance is there to cover you against theft, any injury, harm caused to your customers, members of the public or your employees as well as covering any damage caused to their property as a result of your work.
OFFICE COVER
Whether you have a business premises needing Office Contents Insurance, or work from an office within your house, needing Home Office Insurance, having the right insurance cover for your office is important to ensure you adequately protect the assets of your business. Typically a policy of this nature lasts 12 months, but covers under an office scheme vary and offer protection for a range of perils including your business' Public Liability, Contents, Money, All Risks, Business Interruption as well as Employer's Liability.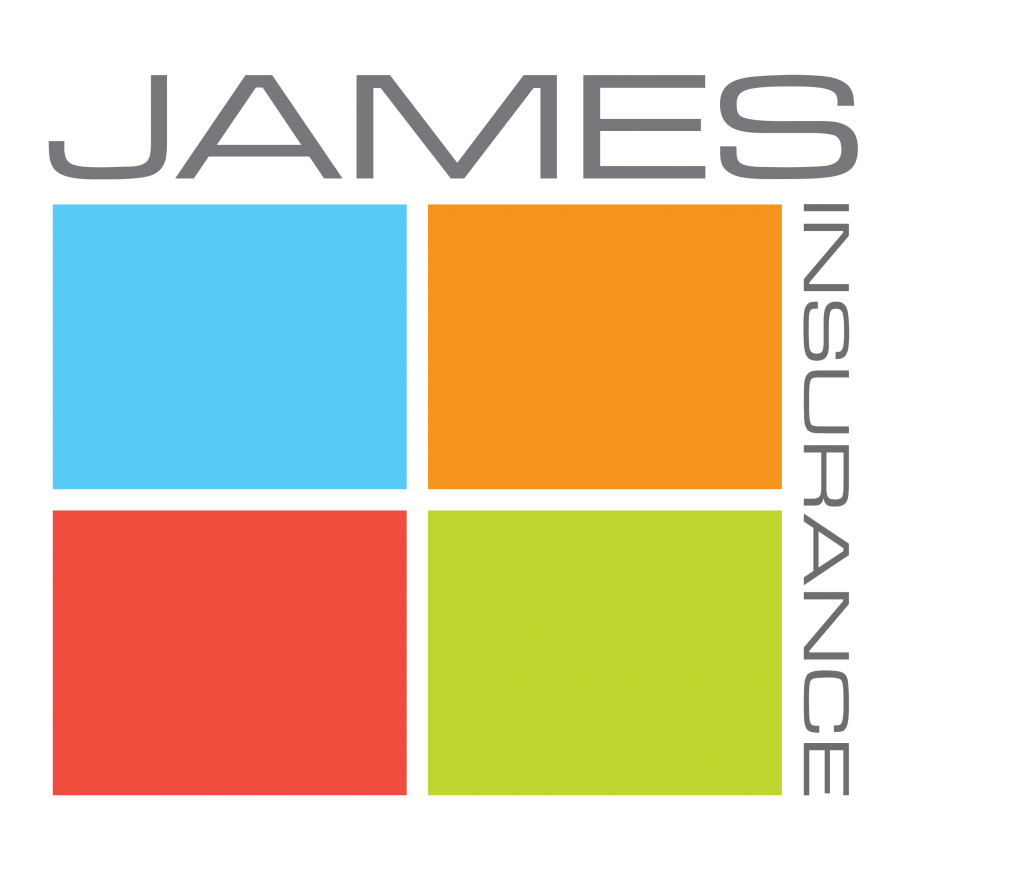 WE ARE HERE TO HELP
Send us a message and we'll get right back to you