JAMES INSURANCE BROKERS
General Insurance Brokers trusted to protect the things you care for the most
An experienced advisor is ready to answer your questions or provide you with a quotation.
WHY JAMES INSURANCE?
James Insurance Brokers don't employ meerkats or opera singers and we don't deliver your weekly
shopping, however you do get an experienced, dedicated insurance team that guarantees
that if we can't beat the price, you will always get the very best advice.
SERVICE AND REPUTATION EXCELLENCE
James Insurance Brokers deliver a premium customer service that ensures all customers
are provided with solutions to protect against any possible outcomes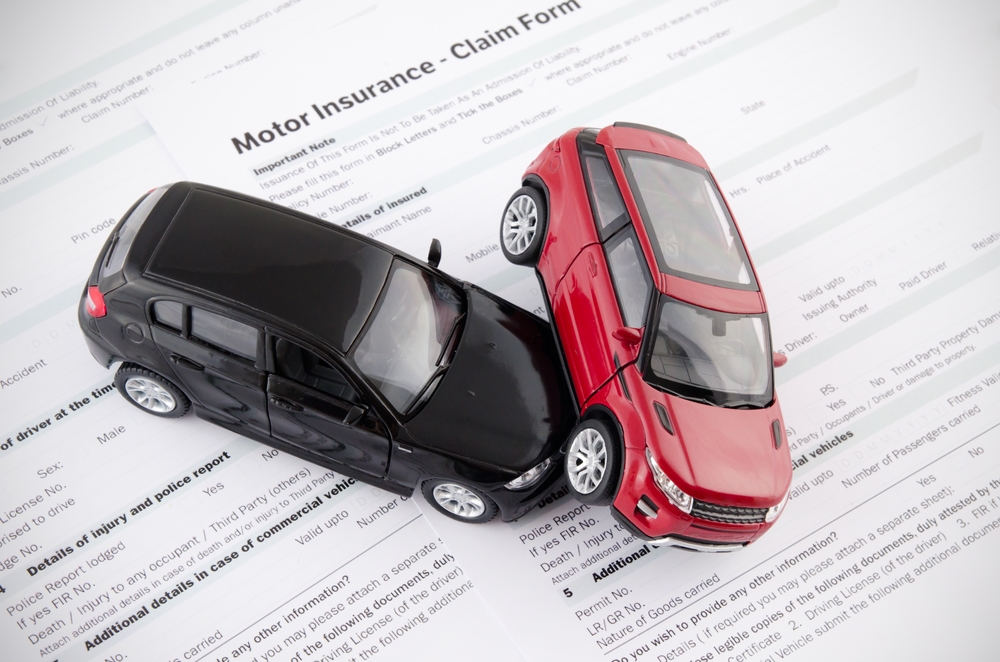 Motor Insurance
If you're on the lookout for an independent insurance broker, you'll find that James Insurance is able to provide affordable car insurance quotes in comparison to some of the larger car insurance comparison sites.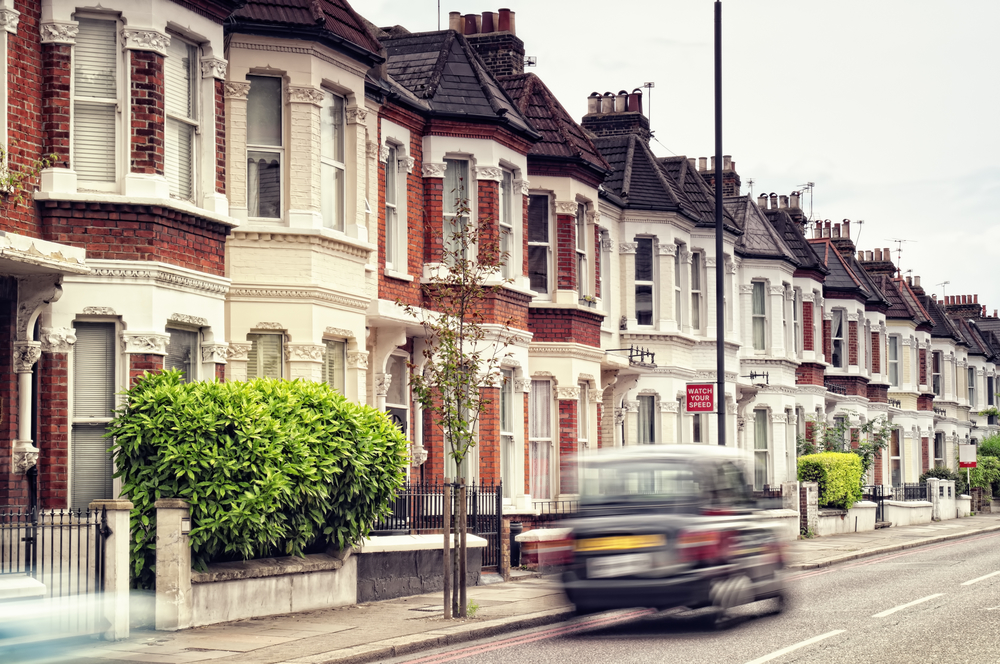 Household Insurance
Your home and contents are one of your bigegst assets. At James Insurance we can offer bespoke Home insurance that is designed to give you and your family peace of mind that your home and its contents are safe.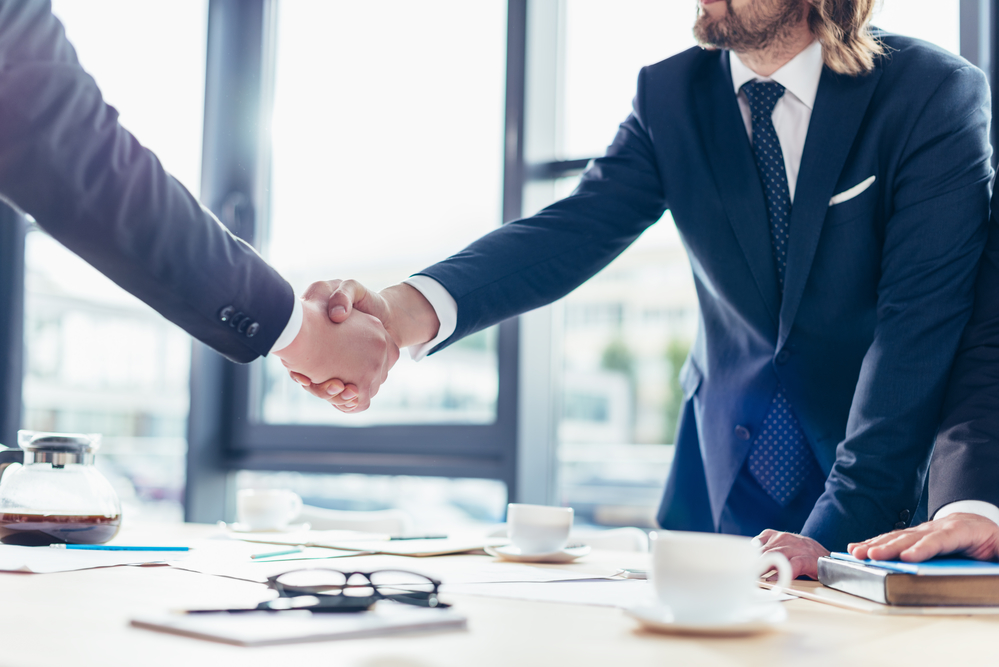 Business Insurance
As an independent insurance broker, we have a dedicated department that can tailor suitable business insurance arrangements.  We offer you competitive premiums and professional service.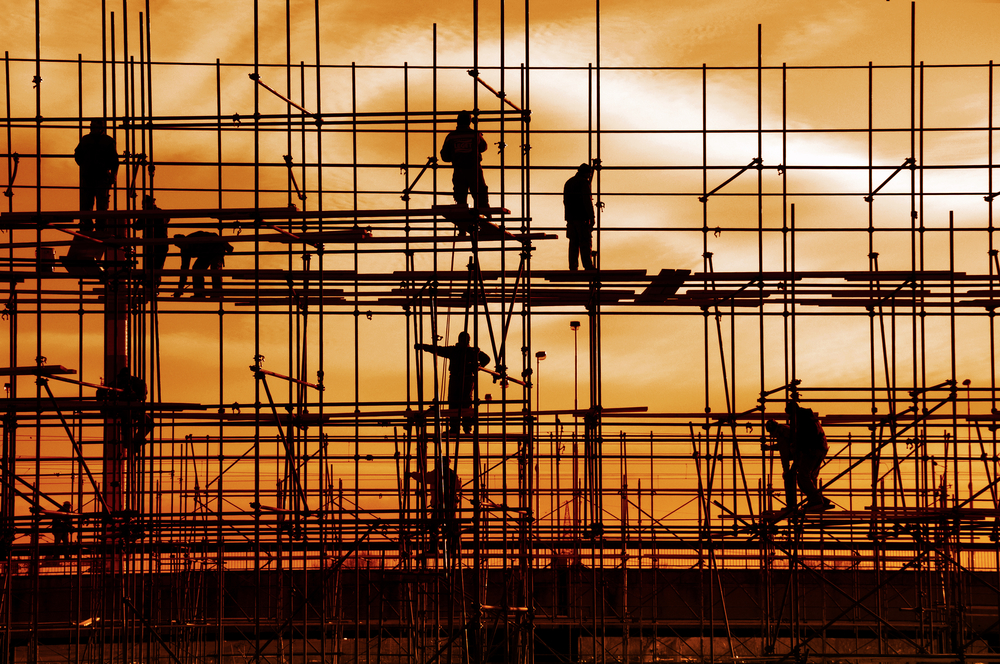 Construction Insurance
James Insurance meets the insurance needs of building and allied trades providing flexible, tailored cover protection against industry risks.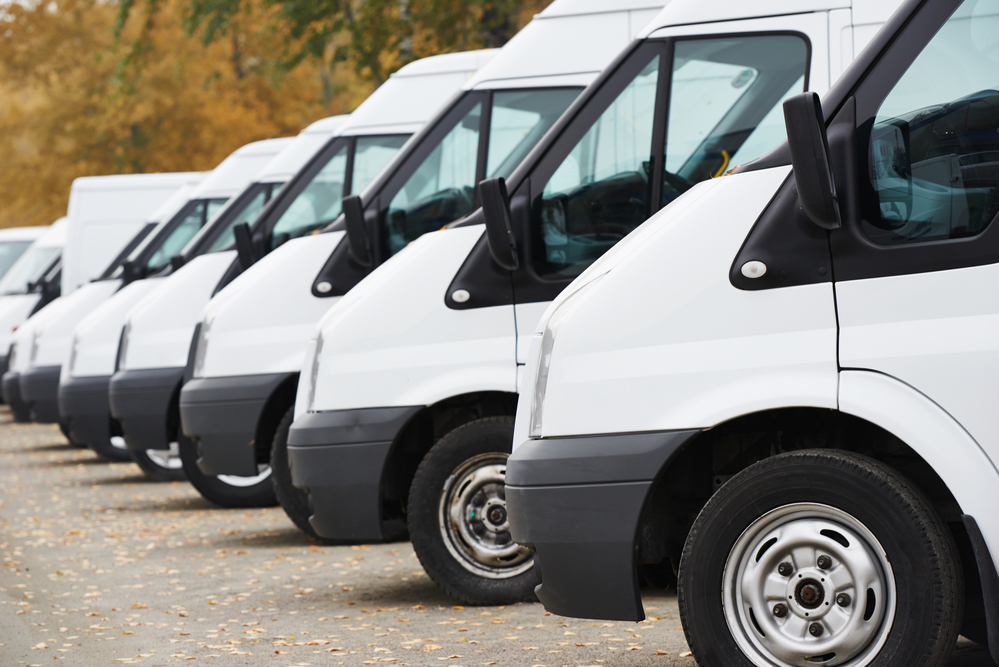 Fleet Insurance
If you own or lease two vehicles or more then contact us for the most comprehensive and flexible Fleet Insurance cover on the market for the best price.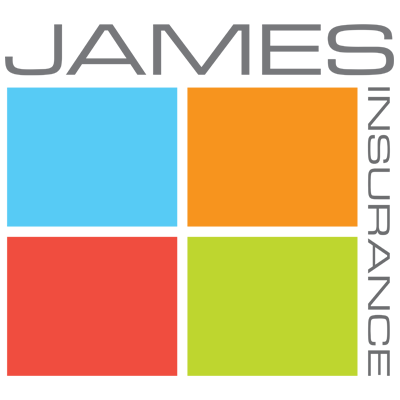 James Insurance covers all my commercial insurance needs. In the motor trade I need peace of mind that everything is covered in order for me to run my business. James has looked after my business for several years.
My property consists of the main house, annex, outbuildings and stables. I also have a few high value items. The people at James Insurance listened to my needs and came up with a policy that covers everything
James Insurance provided a very competitive insurance quote for my car and what really made the difference is the personal touch – not a call centre! I now have 5 separate insurance policies with James Insurance.
WE ARE HERE TO HELP
Send us a message and we'll get right back to you